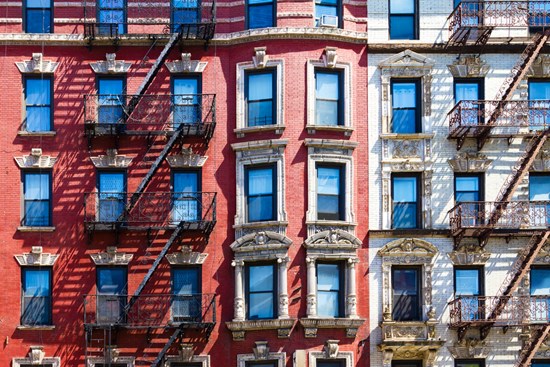 To fight for rent affordability and for tenant's rights for a more convenient condition. Ensuring that citizens find affordable housing and have access to everyday resources such as lighting and other amenities. The South Bronx is gradually becoming a region for better housing development, and I want to keep the momentum going by advocating for affordable housing for all citizens and working families in district 84. By allocating funds to the district, more constituents can make a transition from shelters into higher quality living.
     In addition, working with my constituents to allow many senior citizens who qualify for the freeze program get the services they may need. Tenants rights are important and shelter is a fundamental right for hardworking citizens. Bronxites are extremely dedicated workers day in and day out, they deserve to have access to better working conditions. Join in on the community fight for your right! 
     I want to make a tenacious effort to fight back against unsafe living conditions also in the South Bronx. My district office will partner with the tenant support unit that was launched by Bill de Blasio where specialists will do inspections and working with citizens to file complaints against their landlords.
​